---
Alexis Tricoire
---
A leader in plant design for a dozen years, Alexis Tricoire places the living at the heart of our daily universe.
Its ambition is to create a link between urbanites and nature through poetic and unexpected installations.
---
He works as well in places intended for profitability, such as train stations, shopping malls and headquarters, as cultural spaces:
museums, art centers and exhibition venues.
His look at nature, resolutely innovative and committed, always has the will to raise awareness of respect for the environment.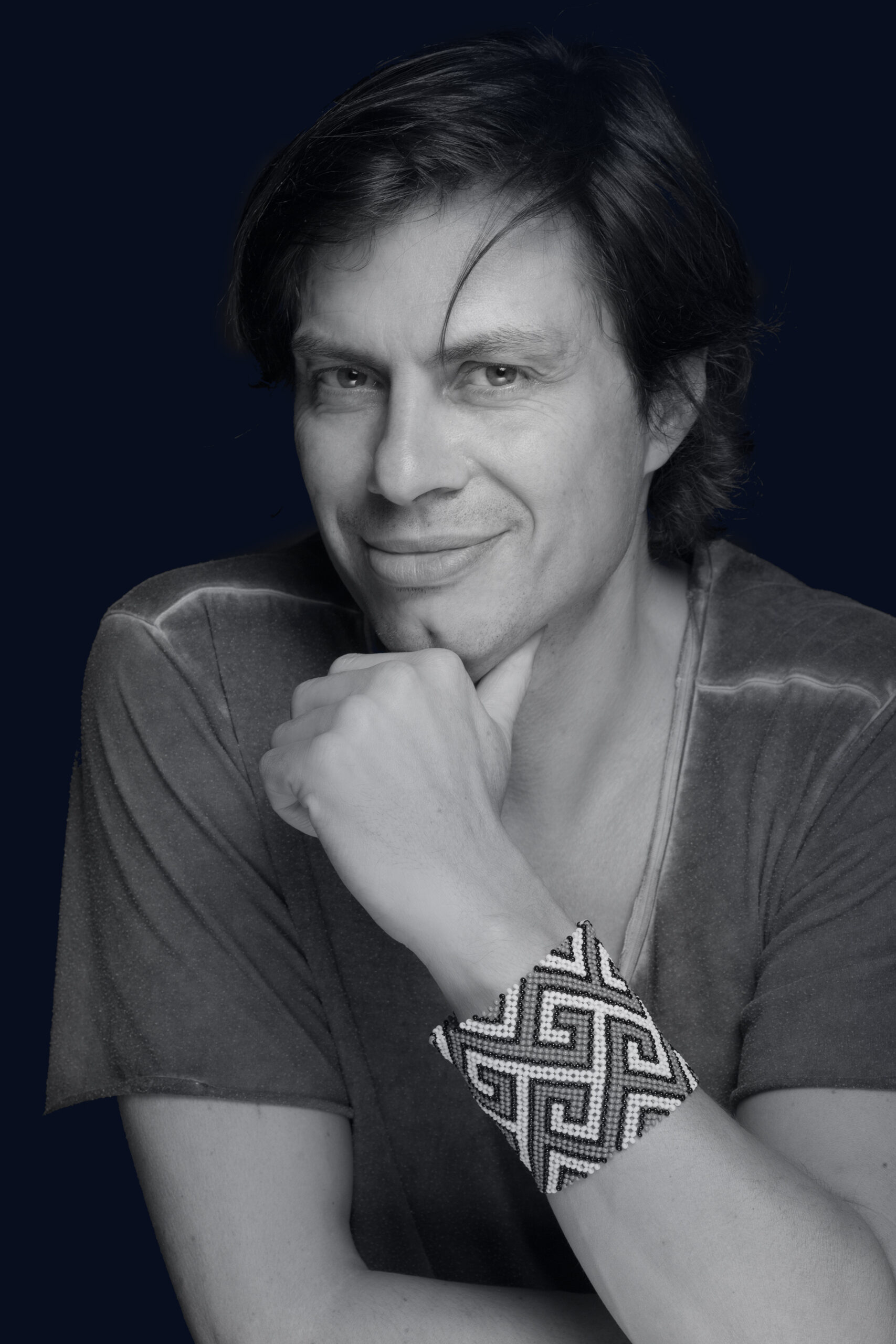 ---
An approach to plants through design
---
Vegetal design,
a discipline
---
Unlike most plant stakeholders, who generally have a training in botanist, landscaper or gardener, Alexis Tricoire focuses all his efforts on the staging of plants by giving it a prominent place in his projects. interior architecture and furniture.
---
---
His mastery of all materials and staging allows him to provide original and technological answers to his clients. Like all designers, he places great importance on the interaction between his designs and users.
---
---
Its objects are functional, ergonomic and multisensory: it incorporates seating as well as sound and lighting in addition to irrigation systems allowing plants.
---